"Quality is never an accident"
Kian Golzari
Exclusive Offer for Kian Golzari's friends and students.
QCADVISOR Team of quality control experts is able to audit factories and inspect products within 24h across China and other Asian countries.
Sign up and create your account for free from this page to get  $50 off your first inspection.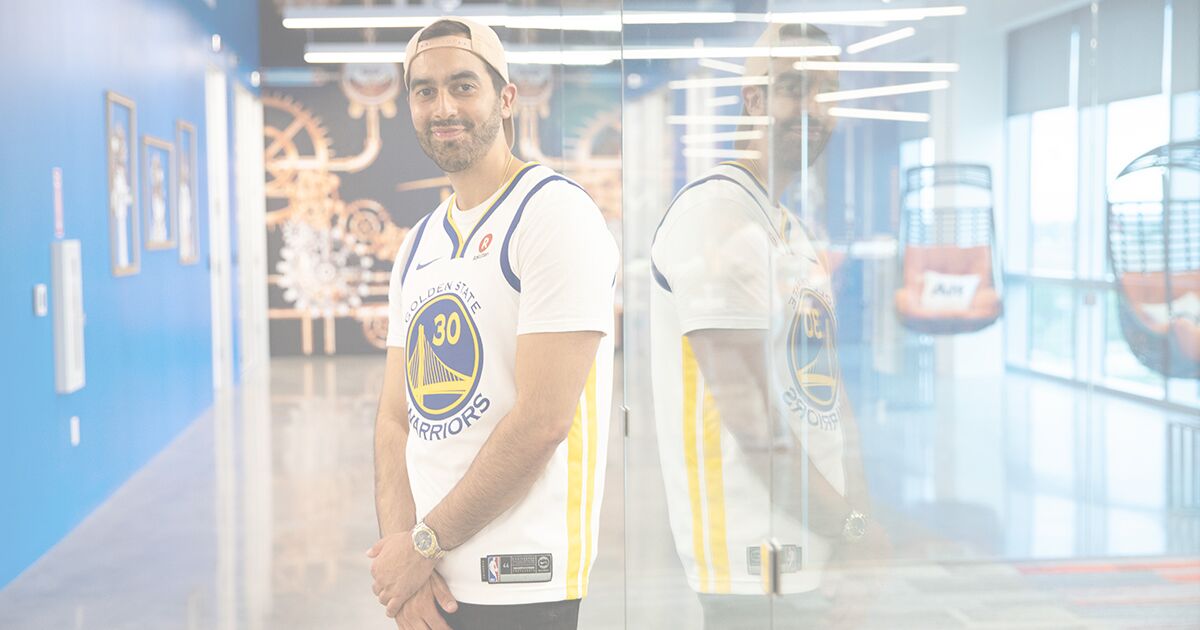 Trusted Worldwide
QCADVISOR inspects products for the World leading brands and marketplaces including Amazon.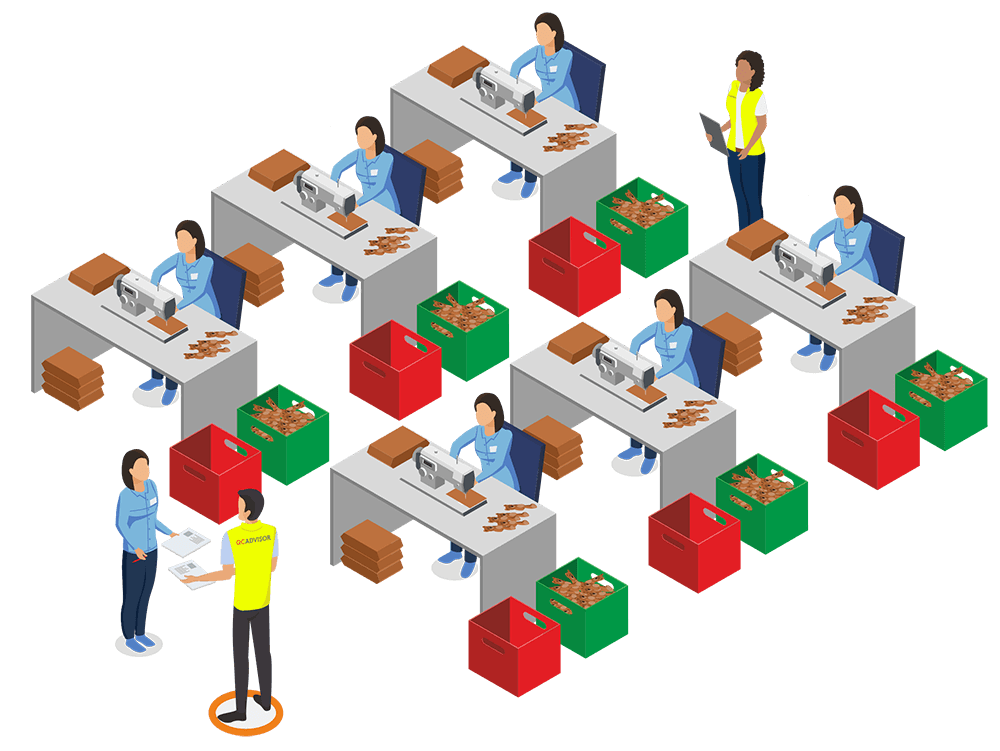 Report on the same day of inspection

0% Defects on arrival guaranteed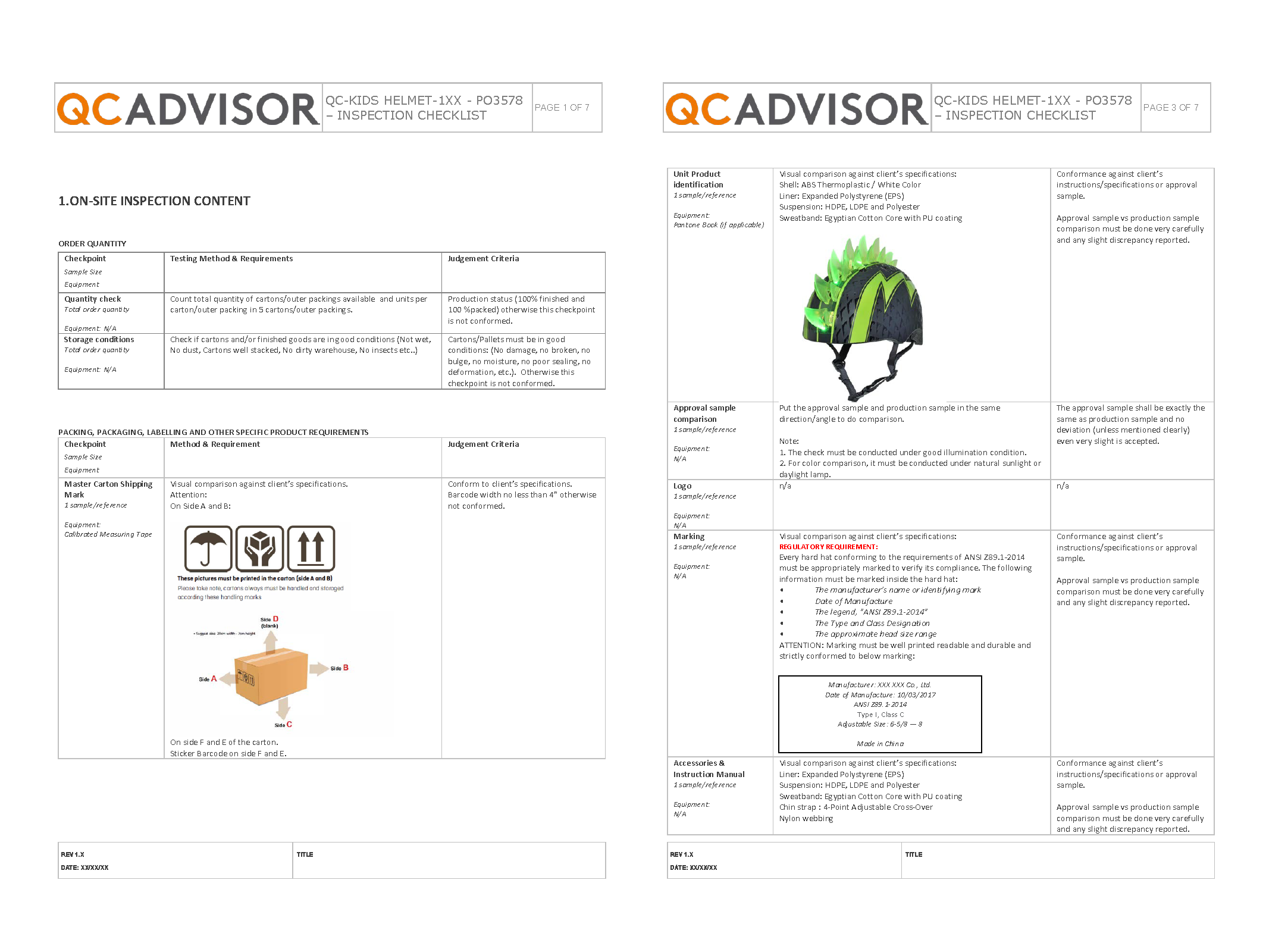 Don't ever miss a defect again
Granular Detailed Inspection Checklist that includes all regulatory standards and Amazon FBA requirements for more than 540 product categories.
"We have used QCADVISOR for a number of years. The quality of service is very good, they are flexible to different requests and ensure an element of trust which is crucial for this service."
All your inspection reports in one place
Control and verify all your inspections from an easy booking system, and obtain 24/7 live support and reporting in one single platform.
"Flexibility and quick response is a very strong point. The level of quality of the service offered is high, information received through the reports are accurate and any recommendations from our side are taken into account and implemented promptly."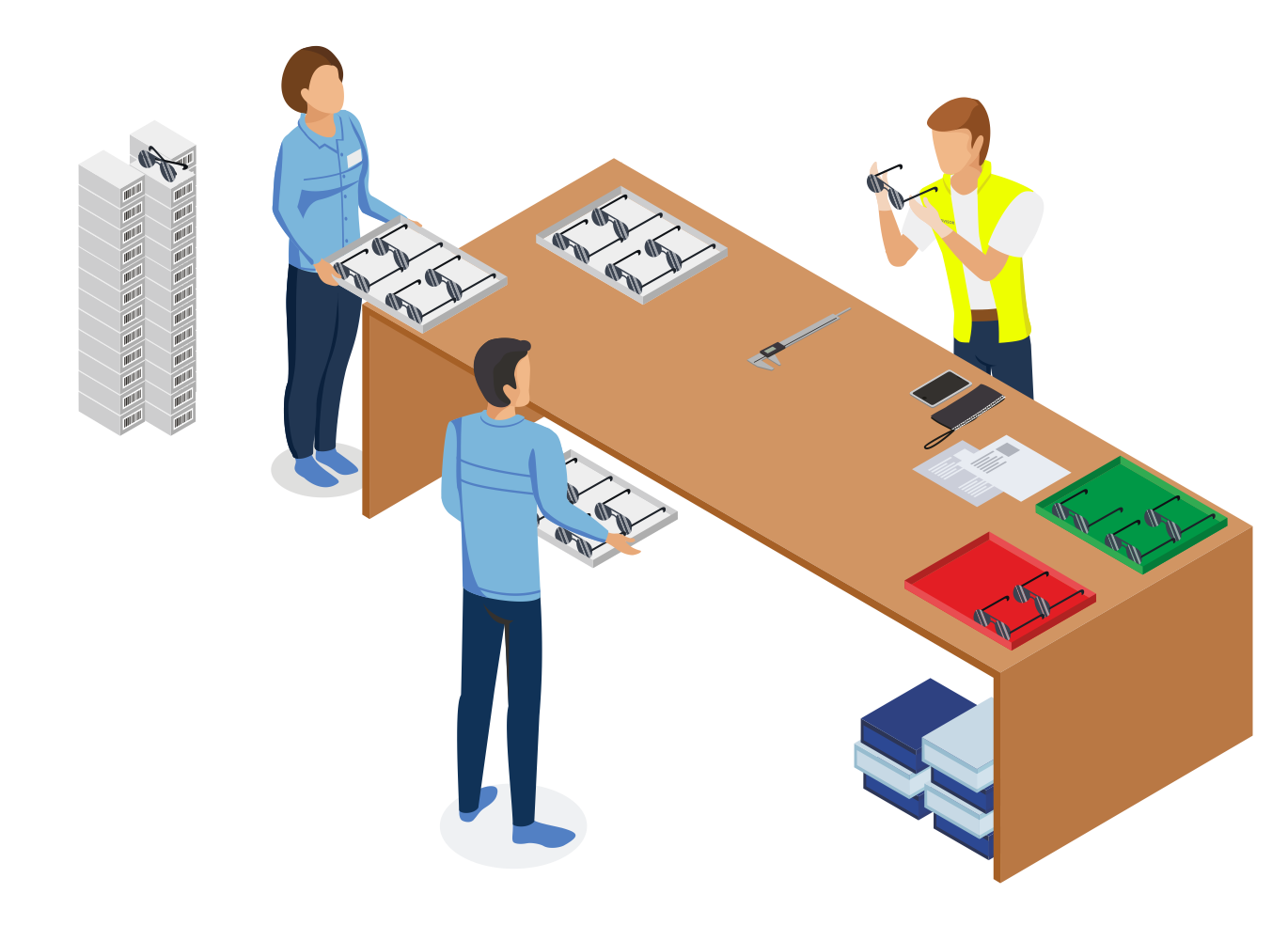 Go to next level with Qarma
We use Qarma platform for selected customers as part of our services. Standardize processes to increase productivity and collect accurate data at every checkpoint with Qarma.
"QCADVISOR is one of the rare company to provide truly customized services: specific details to check during an inspection or points to highlight during an audit. The team always answers our needs, even with very short deadlines."


















Are your products complying with all Amazon requirements and USA regulatory standards?
Sourcing Products from China can help your Amazon FBA business level up quicker and grow to new levels.
The upsides include cheaper production cost, faster production, international expansion, and service quality. Downsides include communication difficulties, IP risk, high order minimums, complex logistics, and quality control issues that may damage your brand image and get bad reviews.
Get guidance to qualify your suppliers and inspect your products according to Amazon FBA and USA regulatory standards before they are shipped from the factory.
Subscribe to our form and our team will reach out.