Audit, Trust, Order.
Avoid scams and unqualified suppliers.
Choose the audit scope that suits you the best.
Arrange a Factory Visit within 24h in China or elsewhere in Asia.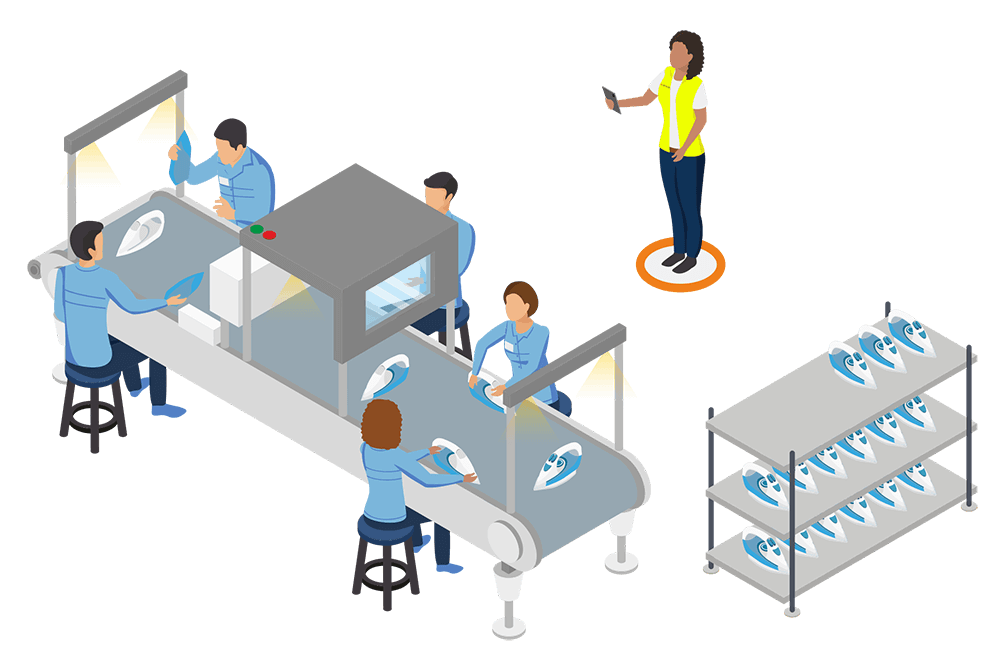 Verify and Assess before placing an order
Our Factory Verification Audit (FVA) is an optimized and budget friendly audit to screen a potential supplier before placing an order with them. QCADVISOR team will make sure they are legitimate and experienced in the type of product your business seek.
This solution provides a quick scanning all over China within 24 hours.
This audit is a must before placing an order with any supplier in China and Asia.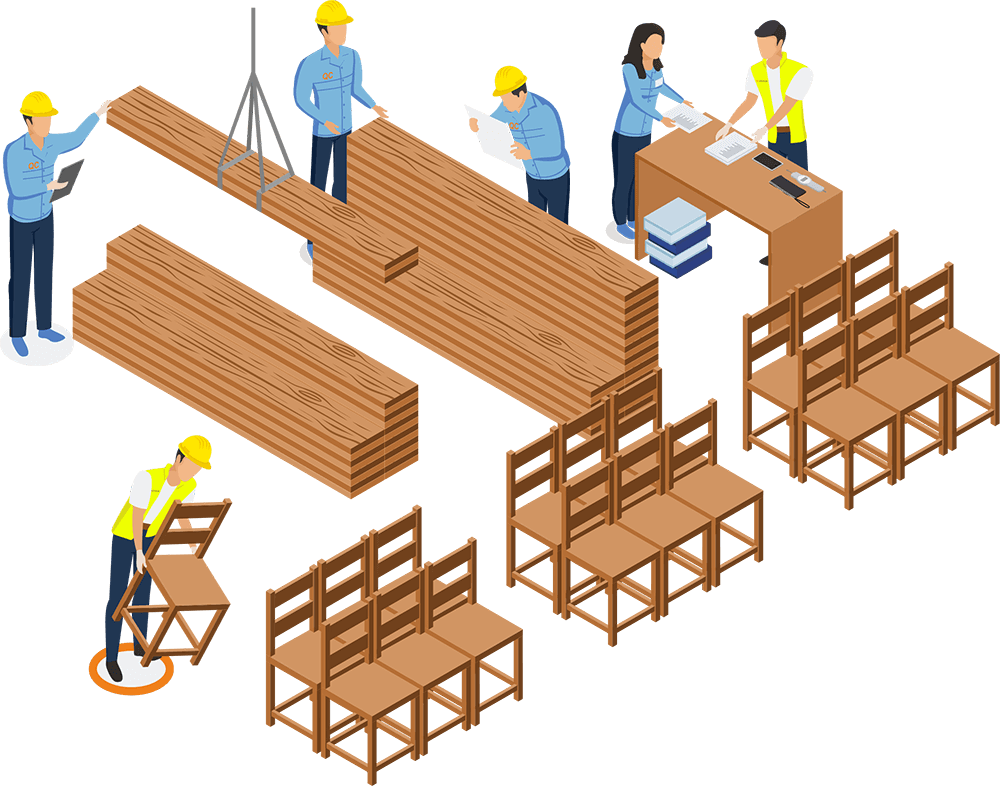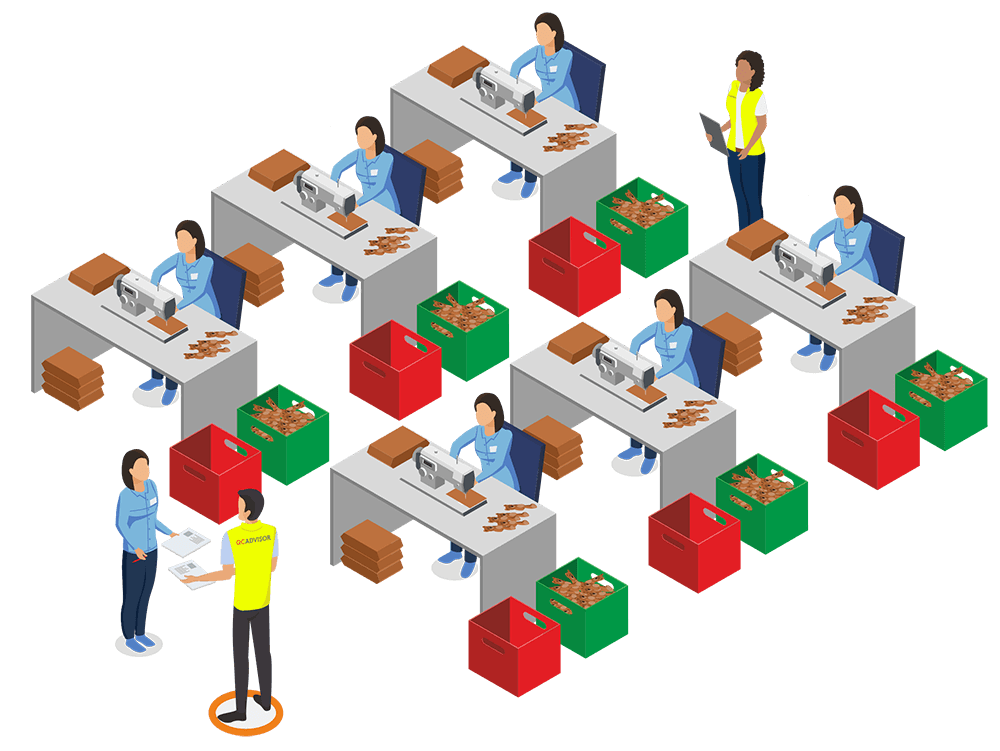 Ensure social compliance and ethical sourcing
Factory audit to ensure your supplier meets all international corporate social responsibility standards such as BSCI or SEDEX.
Our team will be available on-site within 48 hours with a complete report at the same day of the audit.
Qualify your supplier Quality Management System
An extensive auditing process to screen your potential or existing supplier with a complete overview of their quality management system.
QCADVISOR ISO9001 Certified auditors will visit their factory for a full review of their procedures, policies and how they are implemented.
Our team will be available on-site within 48 hours with a complete report at the same day of the audit.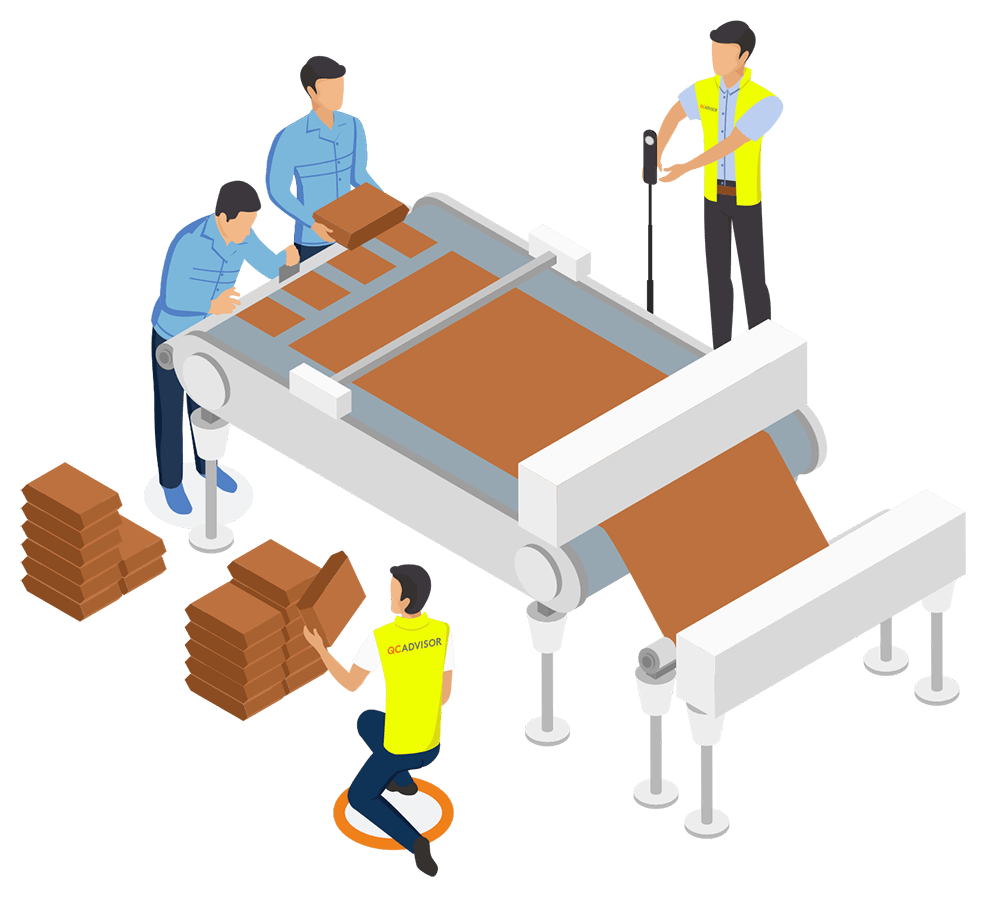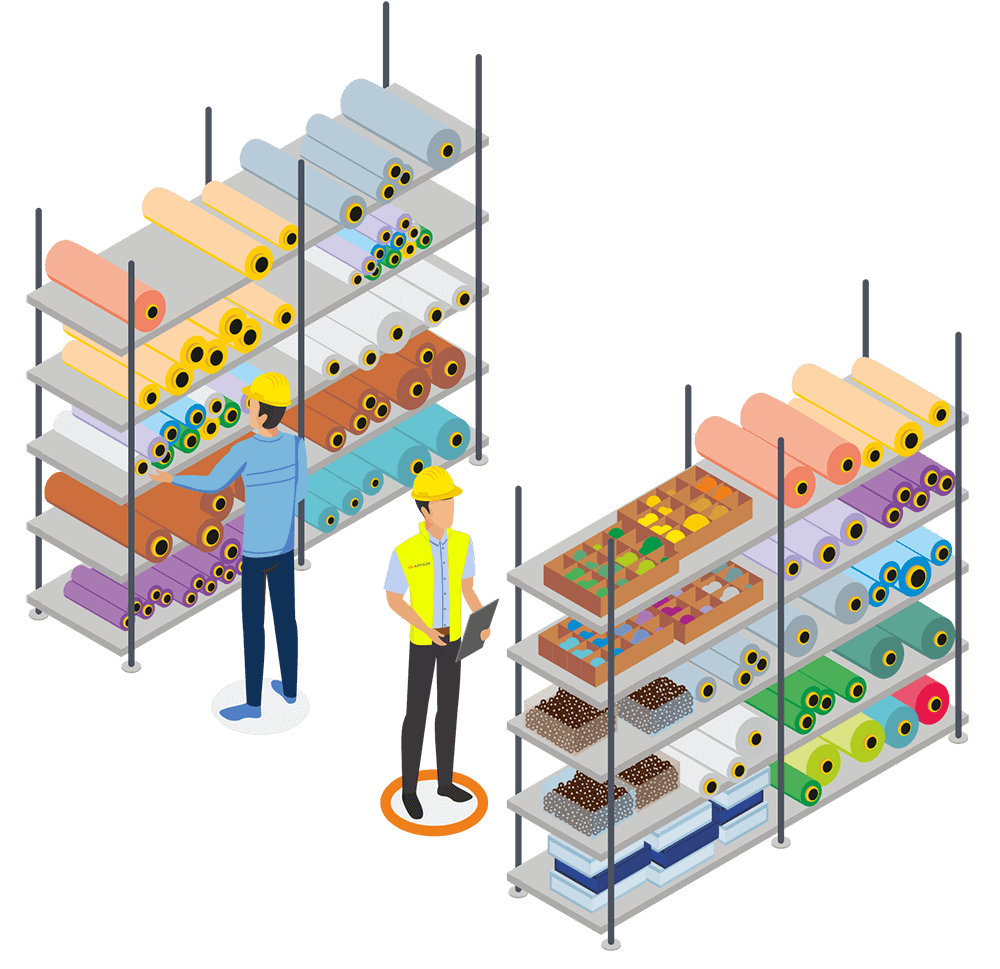 Traceable sustainability
Our Traceability audit helps your business to check, at the source, if the raw materials used for your products are meeting your sustainability and environmental requirements.
With a 48 hour availability on-site, QCADVISOR auditors will ensure full transparency from raw material to finished products, to ensure sustainability and avoid Greenwashing.
Visit the factory from the comfort of your home of office

Visit your supplier's factory remotely without the need to travel to China.
In addition to our audit reports, QCADVISOR 360 Virtual tour allows a fully unique and immersive interactive experience.
Trusted Worldwide
We inspect products for the World leading brands and marketplaces.

Join the league of successful brands who never compromise on Quality.
With QCADVISOR, embrace the advanced techniques that set market leaders apart. Are you ready to level up?