Ship Defect Free Products.
Ordering products from a supplier in China might present real risks. For this reason, it is critical to confirm your specifications and regulatory standards are met before your goods are shipped.
QCADVISOR team helps you ensure defect-free product delivery by performing Product Inspections at your supplier factory.
Take advantage of more than 540 customizable inspection checklists to cover your products standards, specifications and local regulations.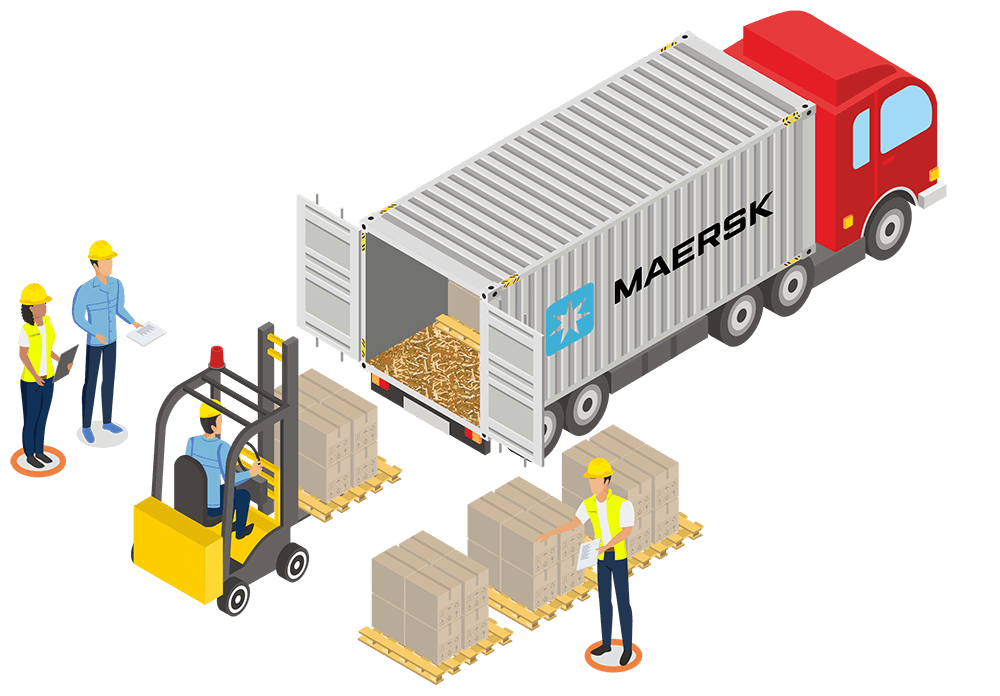 Quality Control at every stage of the production
Different models of inspection based on the stage of production.
Covering your suppliers all over China and Asia.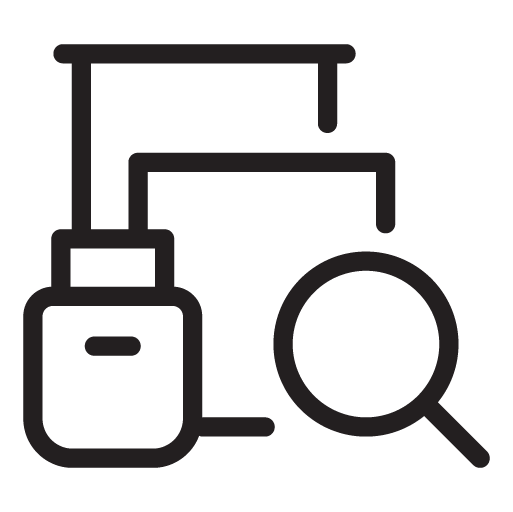 Pre-production qualification:
Monitor your order production to make sure your best practices are implemented, your supplier uses the right raw material and components, your products meet your quality standards and that your order will be ready on time.

production inspection and monitoring:
Inspect your products during production and before full packing. Our During Production Inspection helps you verify your products quality early on and implement necessary corrective actions when needed.

Pre-Shipment Inspection:
Inspect your products before they are shipped and at least 80% finished and packed. Our Pre-Shipment Inspection helps you ensure defect-free products delivery.

Container Loading Inspection:
Ensure the right products and right quantity are loaded into your container, with our Container Loading Inspection. We also make sure to inspect carefully your container(s) and loading conditions to avoid any damage of your goods.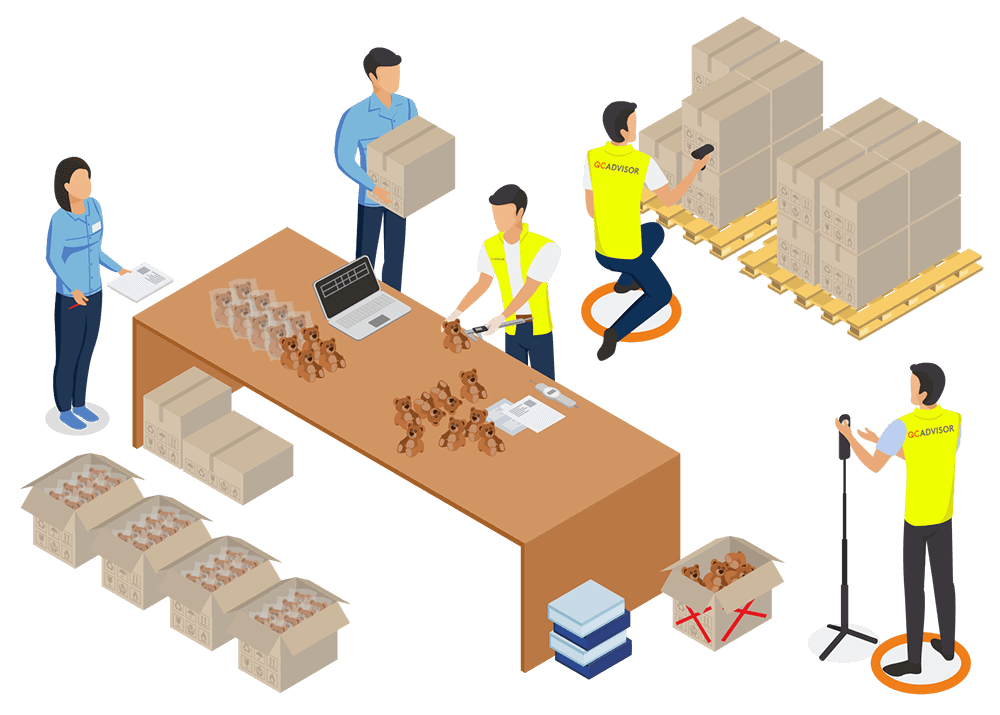 Defect-free product delivery
We ensure 0% rate of defects in your products with carefully executed procedures. Our inspection checklists are customizable in order to work with a diversity of industries, which guarantees the ideal standards of quality across any factory in China or Asia.
Detailed granular report sent the same day of inspection

Manage your inspection and auditing data in a single cross-platform system. Schedule visits in short notice and obtain reports at the same day of inspection.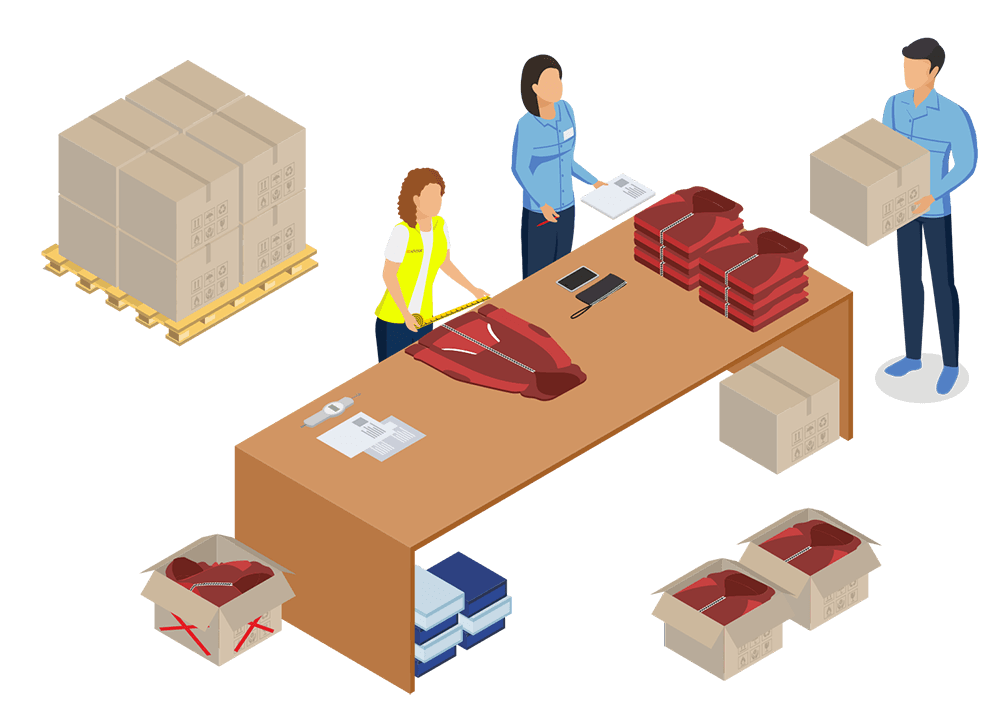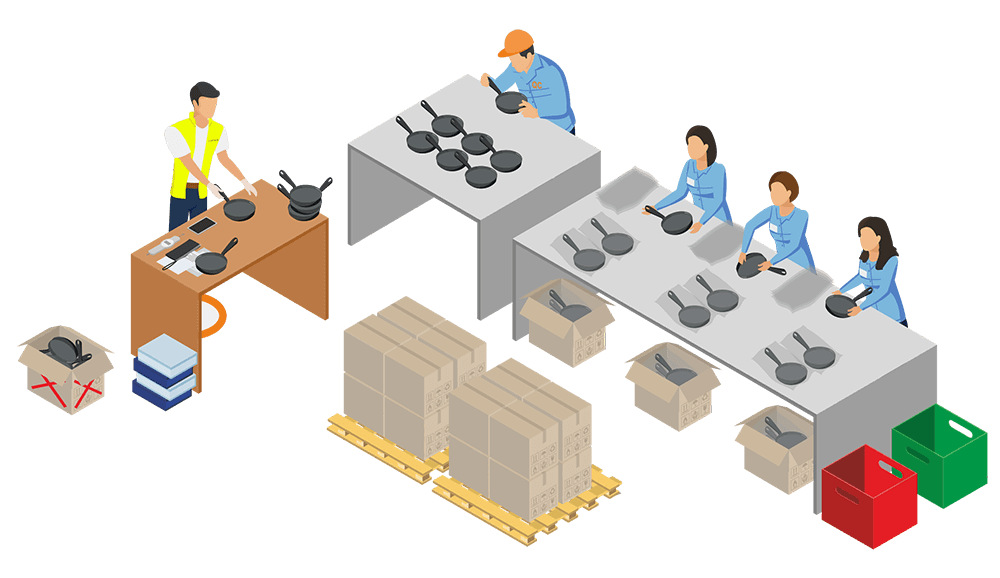 Upstream Quality Management

We direct a significant portion of our energy to upstream quality management. For this reason, we're able to prevent problems before they occur.
The key to this is in our Pre-Inspection Brief. This tool allows us to communicate essential details to the factories before we arrive for the inspection. Consequently, an emphasis on clear communication nearly eliminates the chance of defects or problems down the road.
Never compromise on Quality
The unstable travel conditions in China in some provinces require flexible and efficient solutions for your Quality Control. QCADVISOR Team can deliver remote inspections designed to provide you with the same level of technical expertise to help you ensure defect free products on arrival.
Contact us to learn more about how we can help you navigate the current supply chain disruptions without compromising on Quality.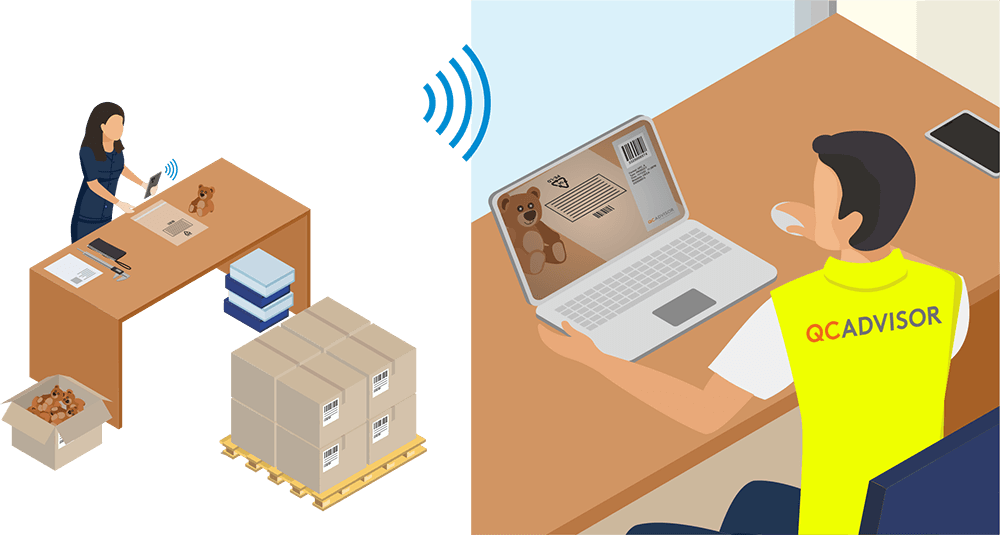 Trusted by
Here are some of our main partners worldwide:

Join the league of successful brands who never compromise on Quality.
With QCADVISOR, embrace the advanced techniques that set market leaders apart. Are you ready to level up?