QCADVISOR Team is built from a foundation of trust, experience and integrity.
We are an international team of Quality Control experts. Our main base is China, the world's manufacturing powerhouse.
We verify your suppliers and inspect your products in Asia, using a unique pro-active approach combined with technology. We not only catch defects, we help avoid them before they happen.
Our team has helped to build and execute Quality Control and Supplier Qualification programs for international brands and retailers such as MGB, Amazon, Ikea, Wayfair and Inditex.
We have our own style. We treat every of your project specially so we can anticipate and fulfil your requirements and needs.  We are passionate people, that love what we do. We are solely focused on Quality Control and do not engage in sourcing or other activities to avoid conflict of interest and to preserve our integrity.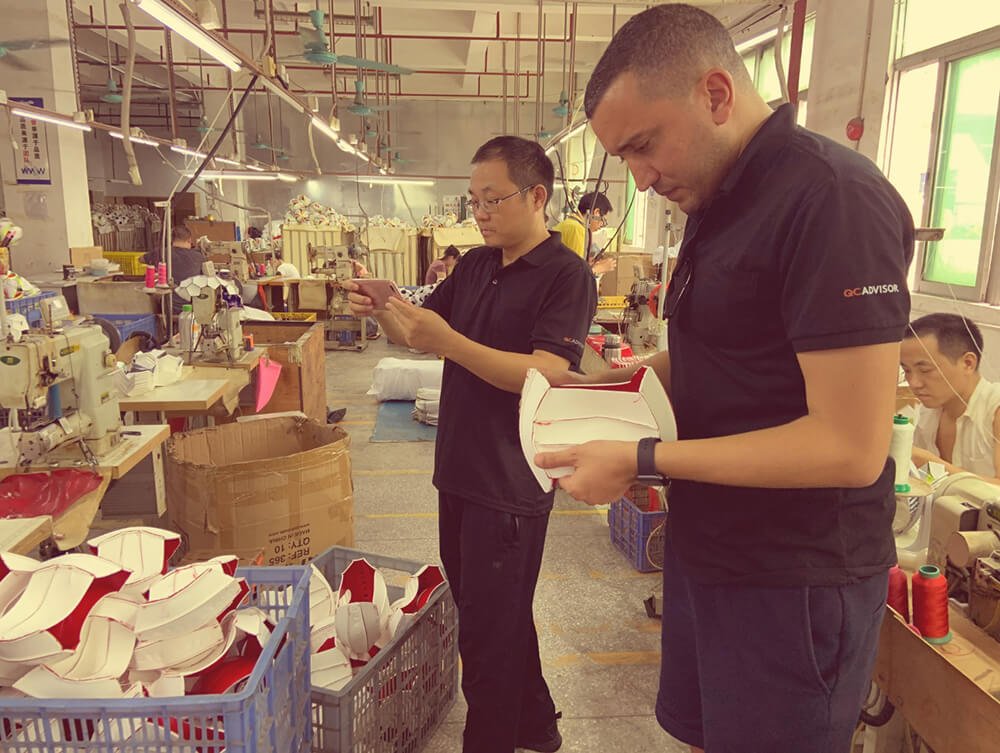 A company is only as good as its team..
and we are excellent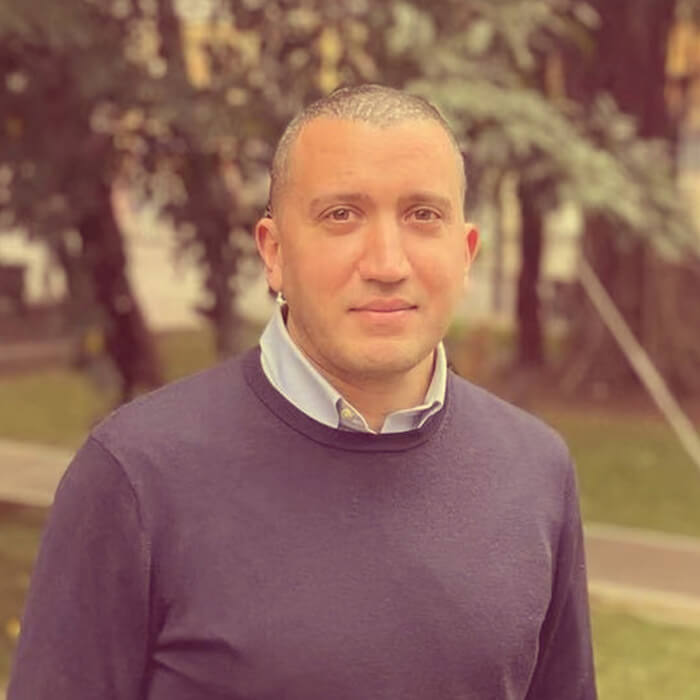 Habib Rkha
Founder
Quality Control Veteran. Habib is experienced in a wide range of product categories and has visited more than 1250 factories since 2008 in China and all over Asia.
Based in Shenzhen, the heart of China Manufacturing Powerhouse.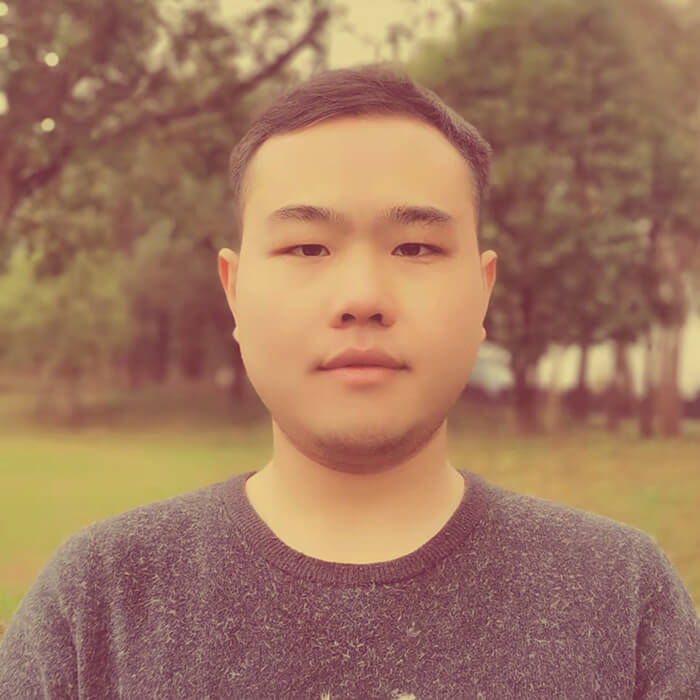 George Fang
Operations Manager
George has 7 year's worth of experience on the field as Quality Engineer. He supports Habib in executing our services to the highest standards of the industry.
Based in Hangzhou, Zhejiang Province.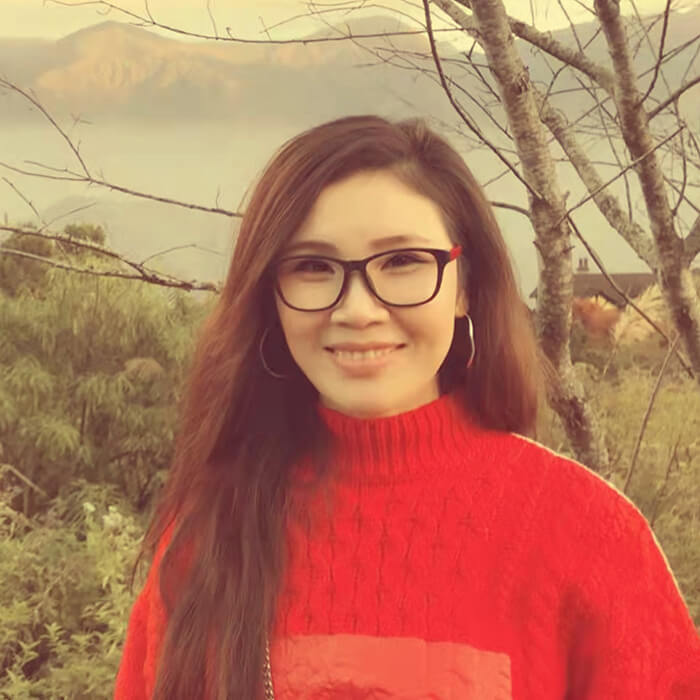 Eva Hu
Support Manager
Eva is the bridge between our customers and their factories in Asia. Extremely talented to negotiate with Chinese suppliers, she is responsible of all arrangements and visits of QCADVISOR team at the factories.
Based in Shenzhen, China.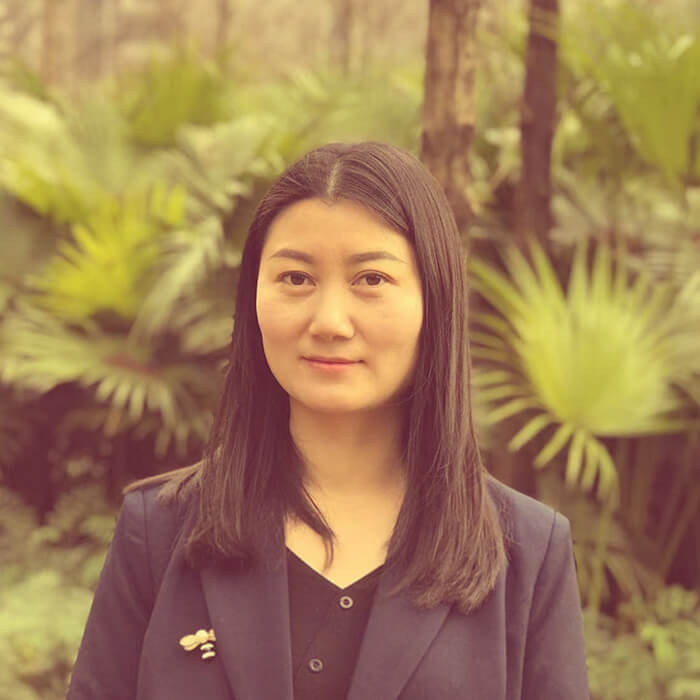 Nancy Wan
Operations
Nancy has more than a decade experience in regulatory compliance and risk management for consumer goods. She has worked with some of the largest importers and her technical knowledge is second to none.
Based in Shenzhen, China.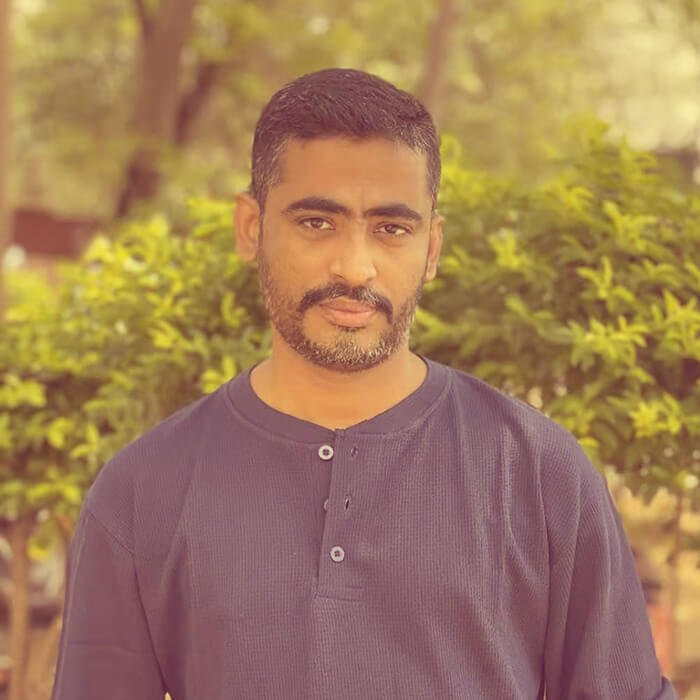 Andavar Ganesh
Operations
A.K.A Andy. He has over a decade experience on the field as Quality Engineer. He is taking care of Key Accounts for Textiles and Consumer Goods.
Based in Tirupur, the textile manufacturing hub of South India.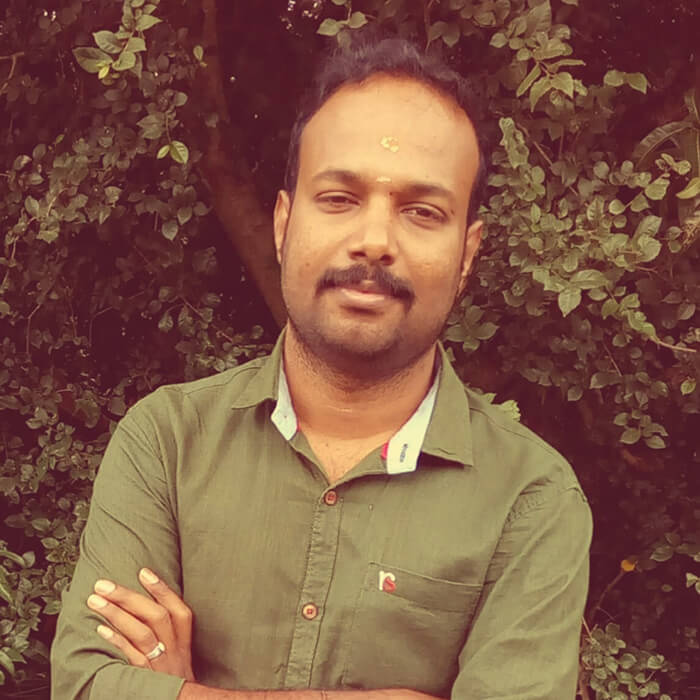 Arun Sabarees
Operations
Arun is our man on the ground in South Asia. With more than 12 years extensive experience as inspector and supervisor on the field, he manages our inspections in India, Bangladesh and Pakistan.
He is based in Tirupur, Tamil Nadu, India.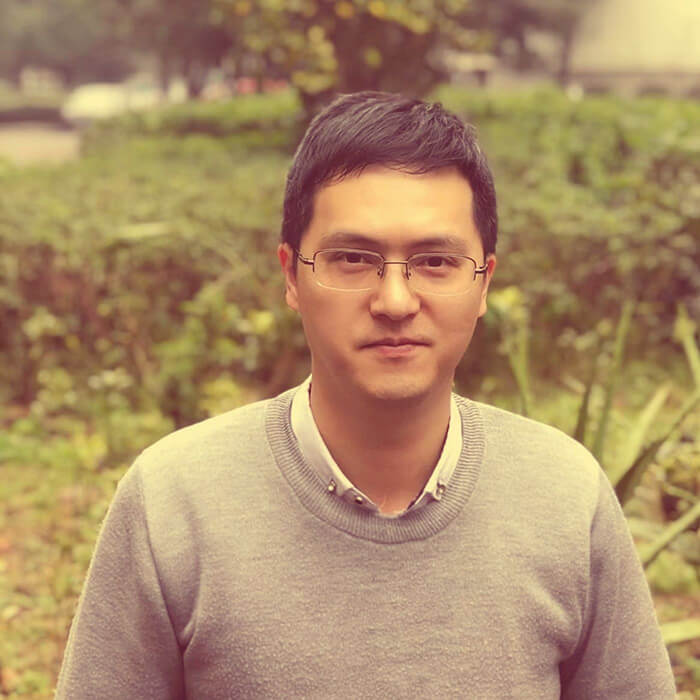 Johnny Zhou
Operations
Johnny is our electronics geek, he has a decade experience as a Quality Engineer for the demanding European and American markets. He manages special projects for our consumer electronics inspections.
Based in Ningbo, Zhejiang.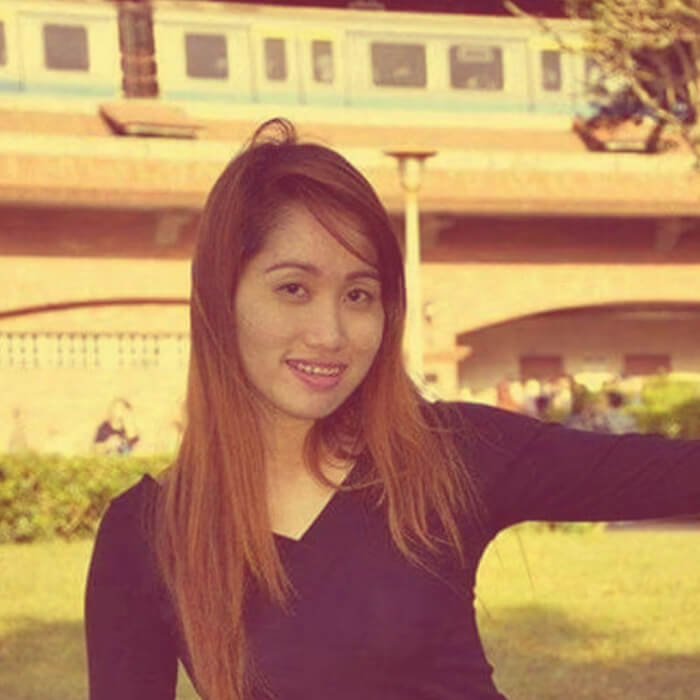 Richel Pagunsan
Customer Service
Richel started as a QC inspector in Taiwan, but decided she was more into supporting and communicating with our Customers.
Her communication skills and technical background make her an amazing advisor.
She is now based in Manila, Philippines.
Trusted Worldwide
We inspect products for the World leading brands and marketplaces.

Join the league of successful brands who never compromise on Quality.
With QCADVISOR, embrace the advanced techniques that set market leaders apart. Are you ready to level up?