Avoid defects, Instead of just catching them.

Qualify your suppliers and inspect your products according to your specifications and local regulatory standards.
Ensure compliance before shipping from your suppliers.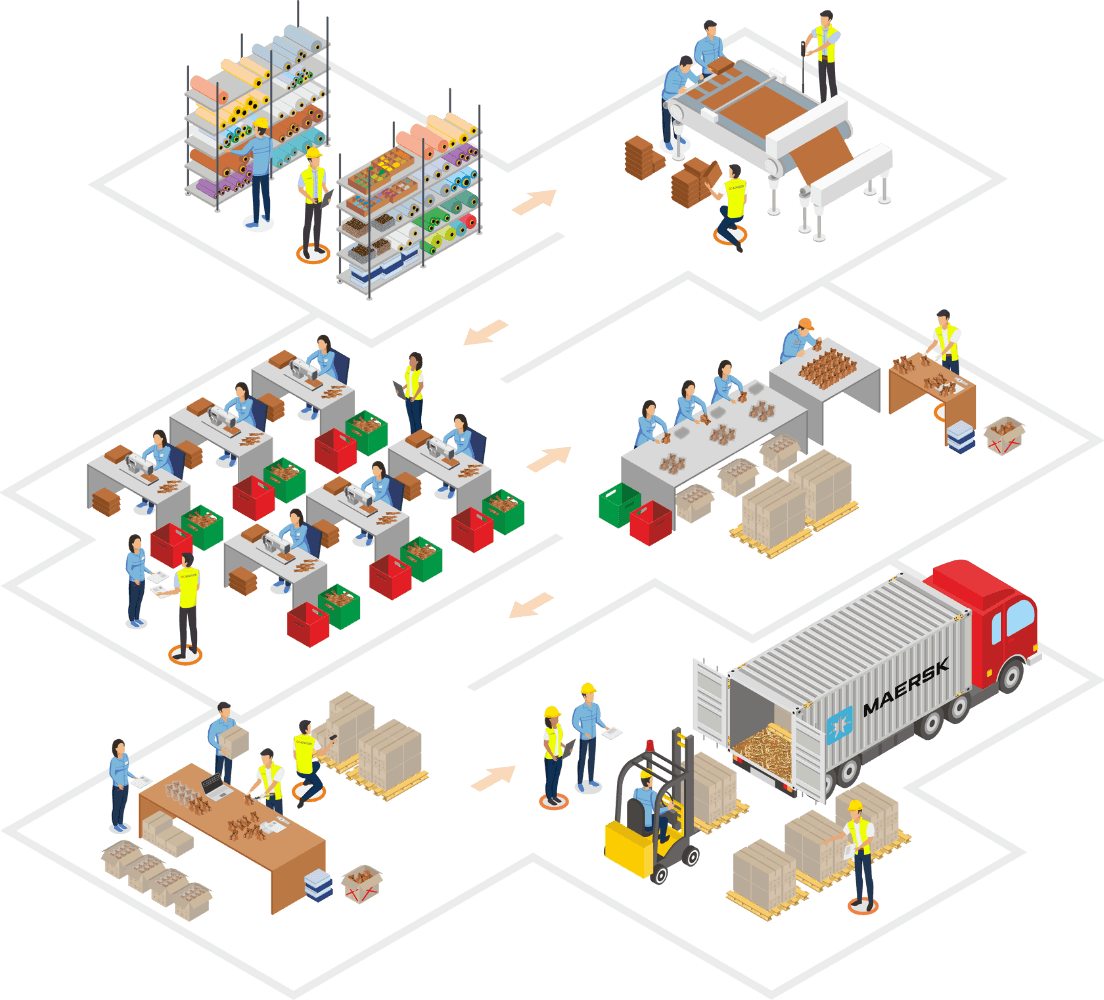 Trusted Worldwide
We inspect products for the World leading brands and marketplaces.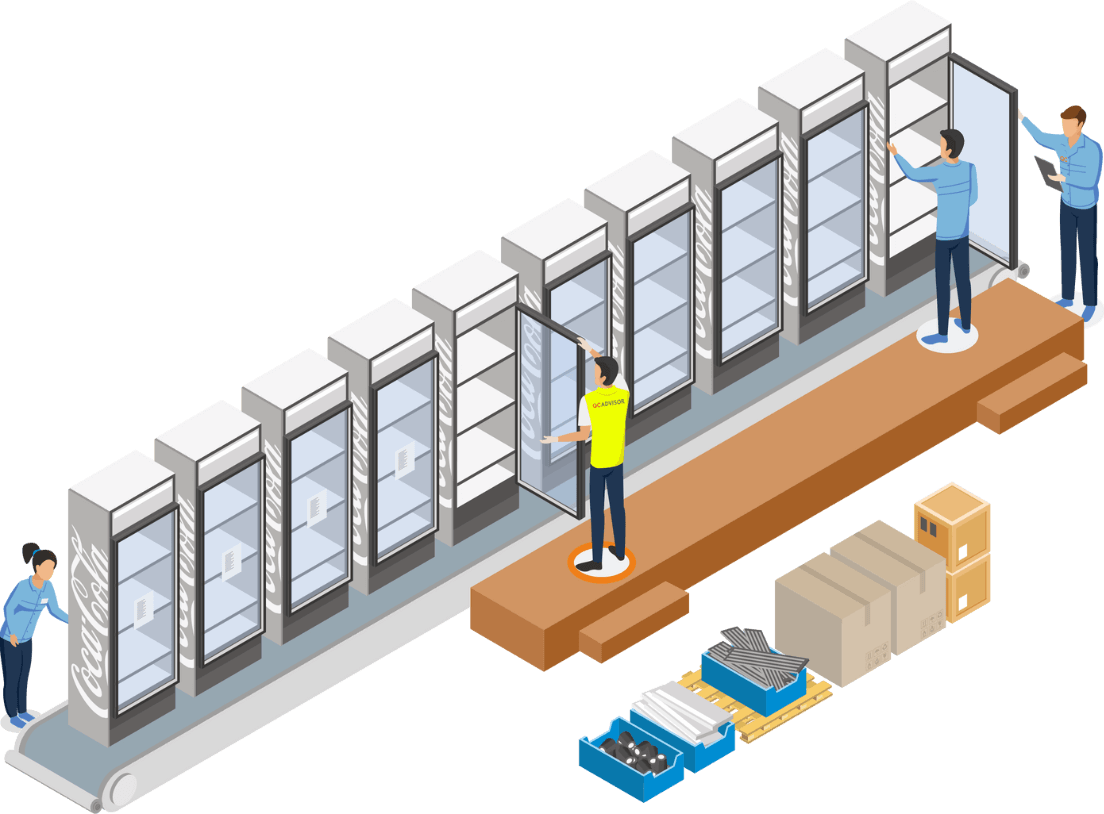 Report on the same day of inspection

0% Defects on arrival guaranteed
Never Compromise on Quality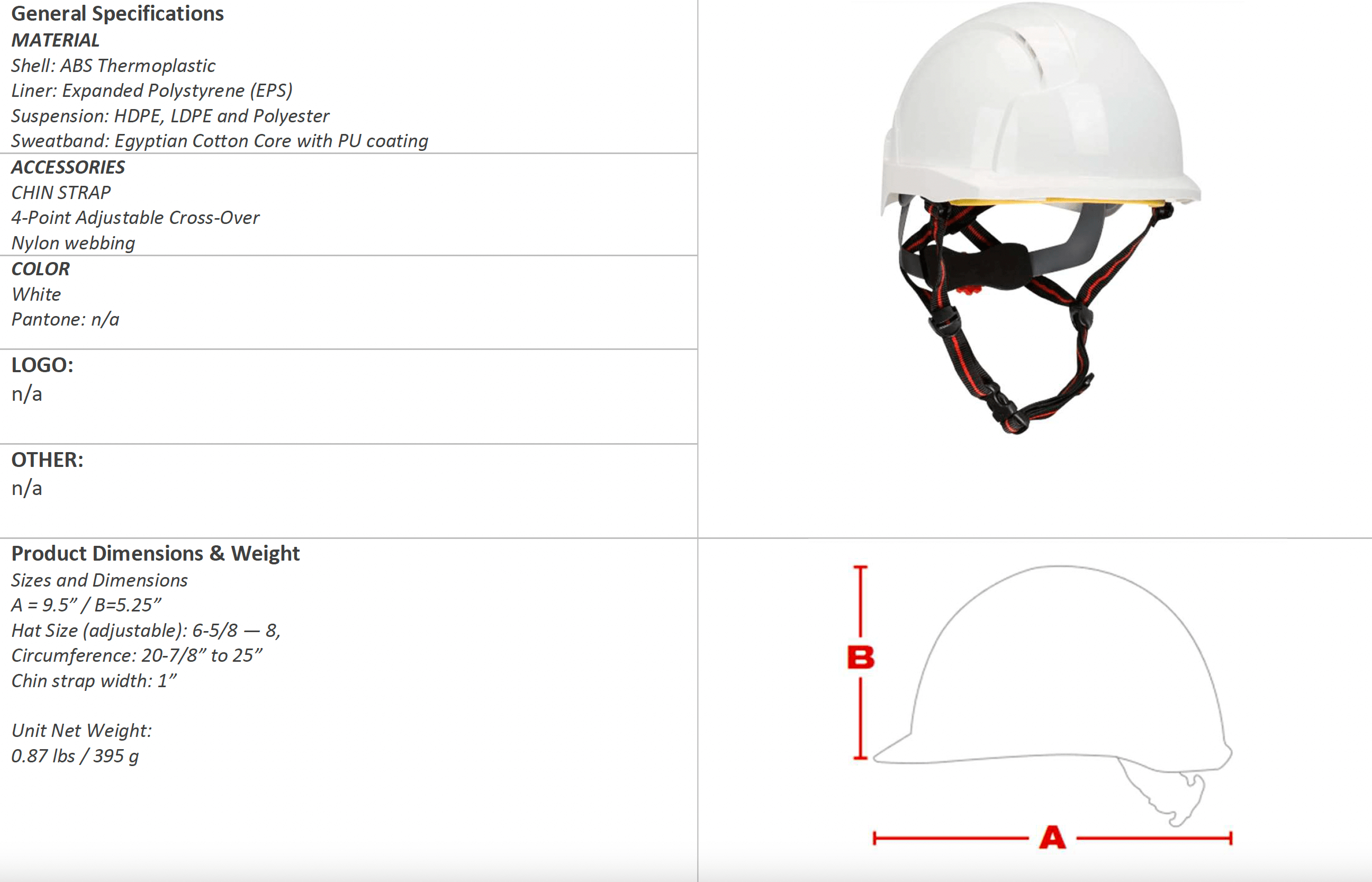 Don't ever miss a defect again
Granular Detailed Inspection Checklist that includes all regulatory requirements and industry standards for more than 540 product types.
"We have used QCADVISOR for a number of years. The quality of service is very good, they are flexible to different requests and ensure an element of trust which is crucial for this service."
Save time and stay organized to manage your inspections planning

Faster and simpler inspection booking with our minimalist booking forms. Access to all your reports or ask a question on our 24/7 live intuitive platform.
"Flexibility and quick response is a very strong point. The level of quality of the service offered is high, information received through the reports are accurate and any recommendations from our side are taken into account and implemented promptly."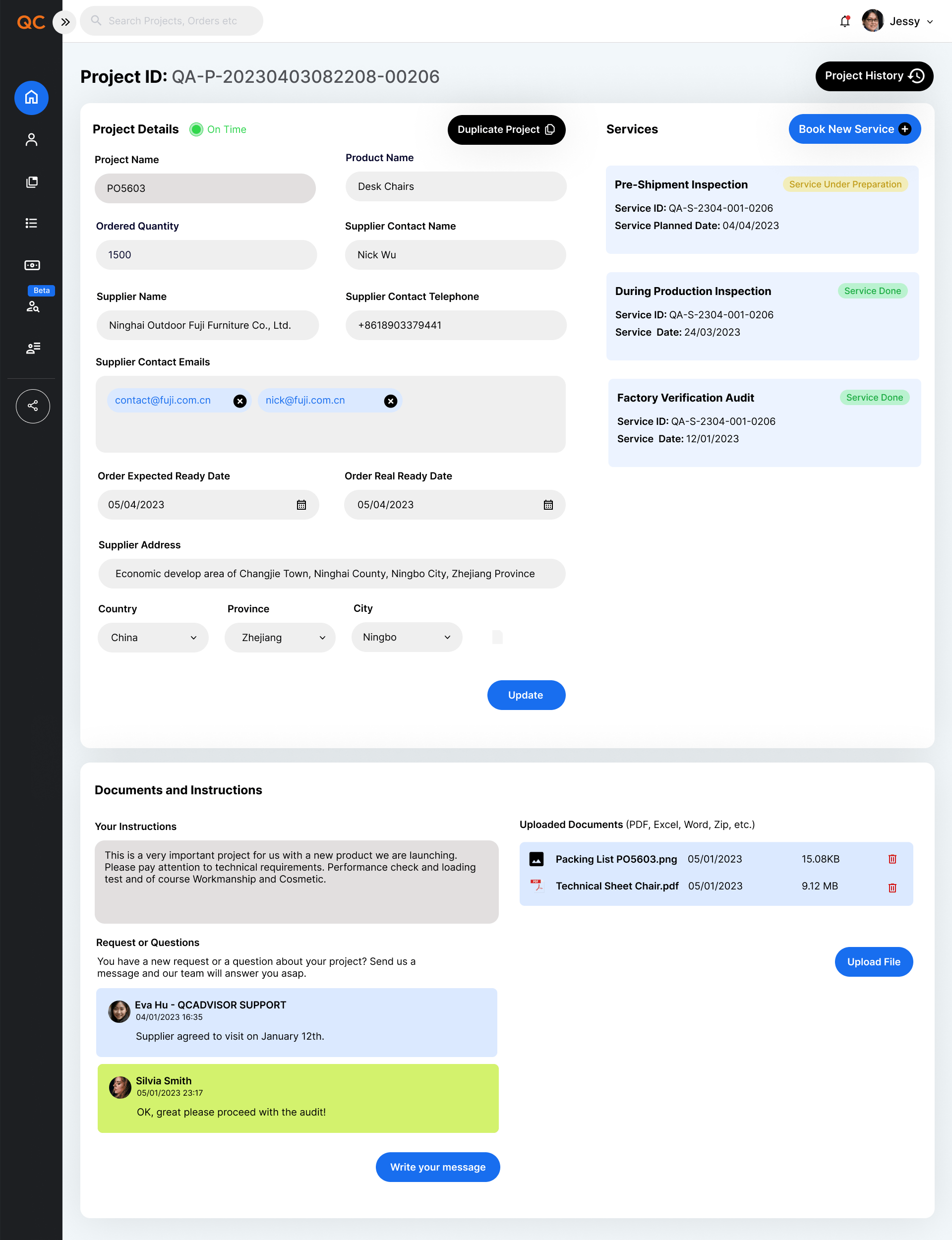 Go to next level with Qarma
Our team and inspectors uses Qarma platform for selected customers.
Standardize processes to increase productivity and collect accurate data at every checkpoint with Qarma.
"QCADVISOR is one of the rare company to provide truly customized services: specific details to check during an inspection or points to highlight during an audit. The team always answers our needs, even with very short deadlines."
Join the league of successful brands who never compromise on Quality.
With QCADVISOR, embrace the advanced techniques that set market leaders apart. Are you ready to level up?